Private Boat Tours and Yacht Charters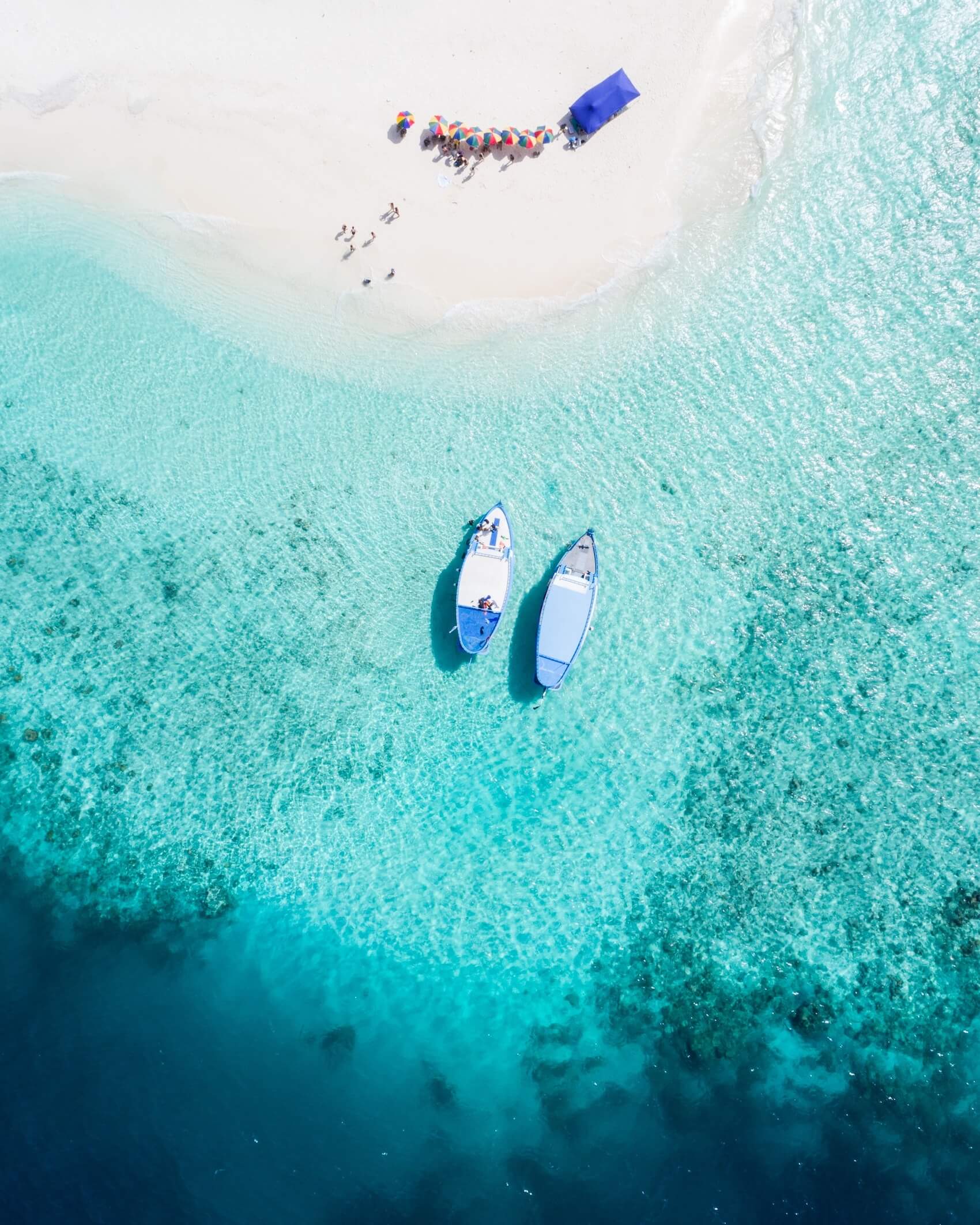 Because beauty needs a witness
Islander takes you to the most exotic islands in Southeast Asia. We offer private boat tours and yacht holidays across pristine island destinations in Thailand and Indonesia. The itineraries we create are not just holidays of a lifetime. They are unique, rare experiences that can only be sourced through strong local knowledge and yacht partnerships.
Islander offers a variety of voyages that can be tailor-made and many different modes of ocean travel. Our speed boats are perfect for island hopping day trips. Our sailing yachts will take you back to an adventurous time when they ruled the waves. In contrast, our catamarans and motor yachts promise extended options for a modern, leisurely yacht holiday.
Discover a luxury fleet designed perfectly to suit these remote island collections in a refined manner. We select only the best crews, captains, chefs, and entertainers to give you the highest level of quality on your journey. No matter what you are looking for, you can trust Islander to show you the beauty of our planet Earth.
We're always looking for talented individuals 
who are not afraid of sharks.